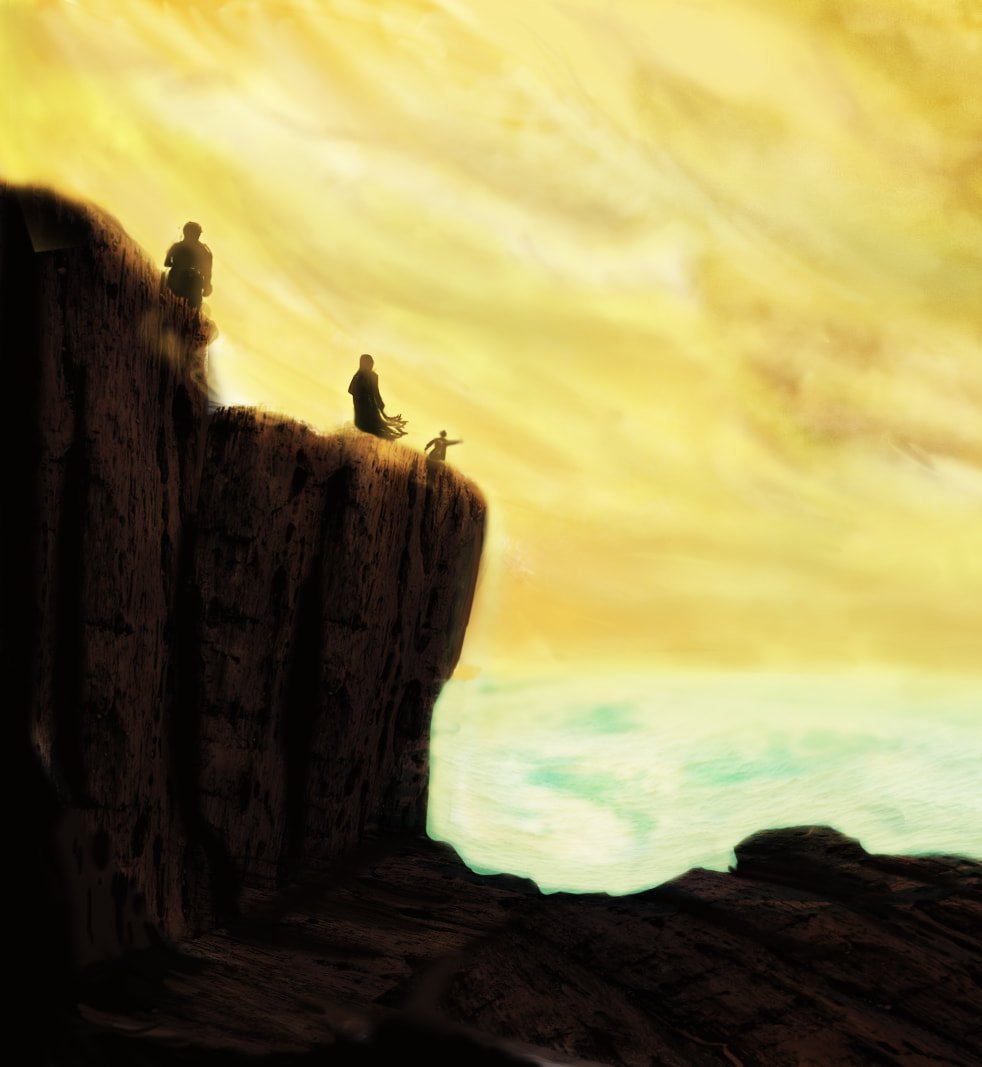 "Bishop is the Tolkien of his generation."
---
Books by Matthew R. Bishop
A New World Wakes
Legends of Elyria 1
A New World Wakes is Bishop's majestic high fantasy adventure, defined by vivid surrealism, allegorical storytelling, and classical-mythological roots. Bishop unveils an expansive new story universe in this founding epic, the first book in the Legends of Elyria series, where he takes the whole genre of fantasy storytelling to new heights.
A Land of Our Own
The Kingdom of the Free 1
Bishop's debut novel A Land of Our Own takes three young orphans and throws them headfirst into a dark, gritty, low-fantasy adventure, where they must fight for their right to survive.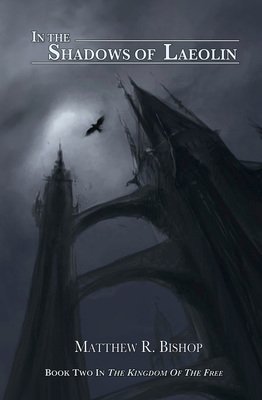 In the Shadows of Laeolin
The Kingdom of the Free 2
Bishop's second book in The Kingdom of the Free series, In the Shadows of Laeolin casts our three original protagonists into a dark political fantasy thriller, filled with new elements of suspense, statecraft, espionage and grimdark horror.
The King and the Slave
A stand-alone low fantasy short story by Matthew R. Bishop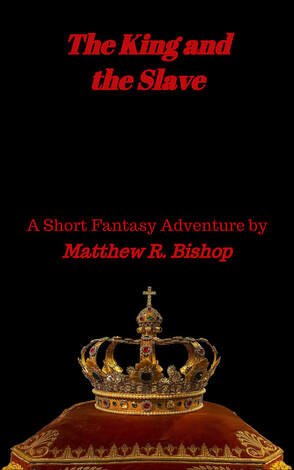 Torn from his family and his home, a man presumed to be dead is recruited by a mysterious organization plotting regicide and revolution. With nothing left to lose, the desperate escaped slave carves history with the edge of his own sword. Now the slave, his whole life forged by fire and blood, will rise to challenge the king. The King and the Slave is modern, gritty, short-story low fantasy at its very best, blended seamlessly together with Bishop's classical themes of good versus evil, the weak against the strong, and the oppressed against their oppressor.